Last night there was a suicide bomber attack in Manchester, England at an Ariana Grande concert. The latest numbers are that 22 people were killed, and around 59 injured. This is a horrific, senseless attack. Here is my poem I wrote about my take on the attack.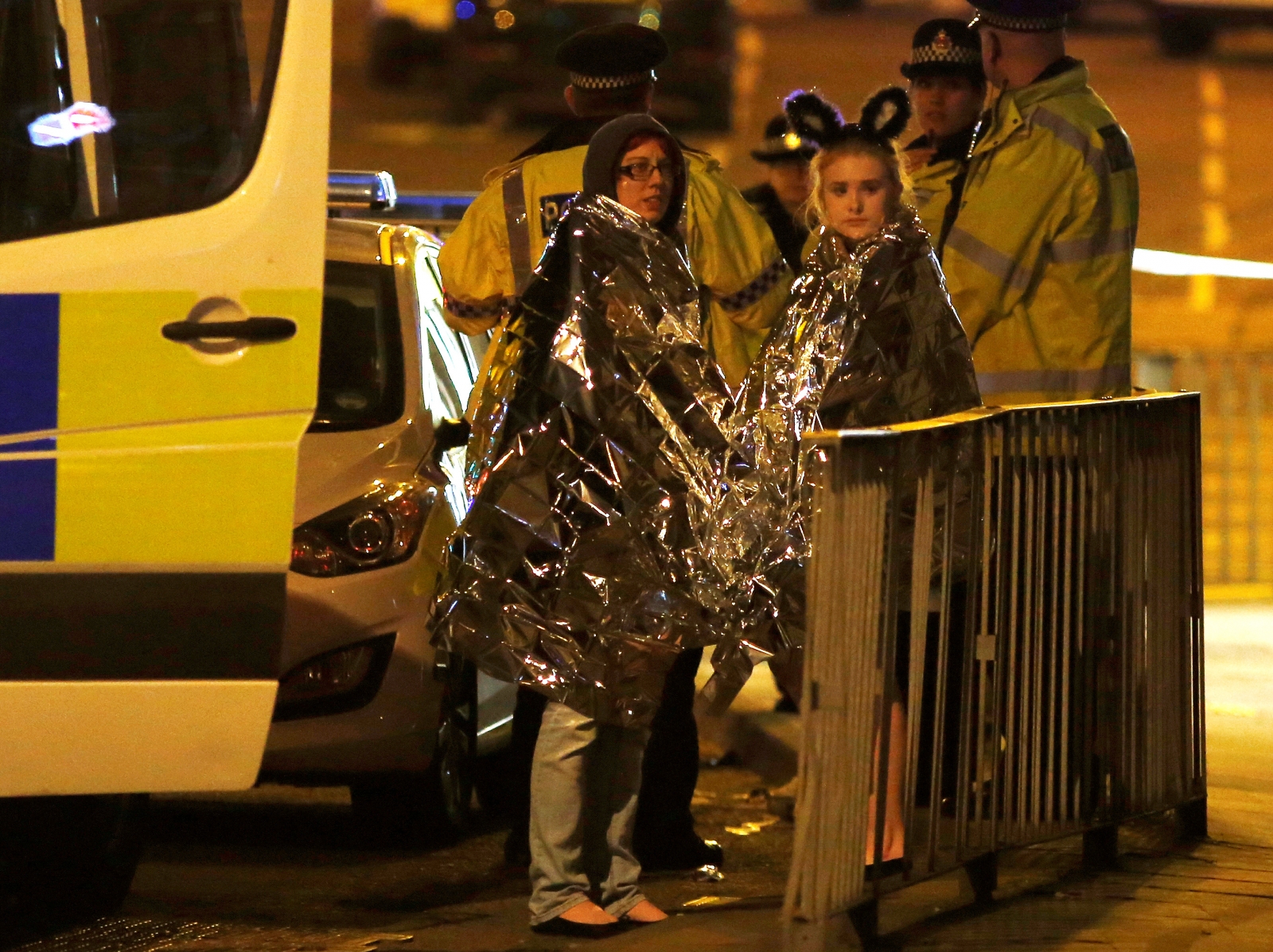 Screams
Of happiness;
She comes onstage
Fans are boisterous, crazy;
Together they sing and dance.
Tonight is the best, happiest night
For many in a very long time.
Together they are not just fans, but family.
Innocent concert-goers are now victims of senseless acts.
trying to figure out what is happening
as they all run for cover;
explosions rock the building
Terrified, they all
cry heart-wrenching
Screams